The Nonnamaker family has been racing in sportscar racing since 1974…
---
Joe Nonnamaker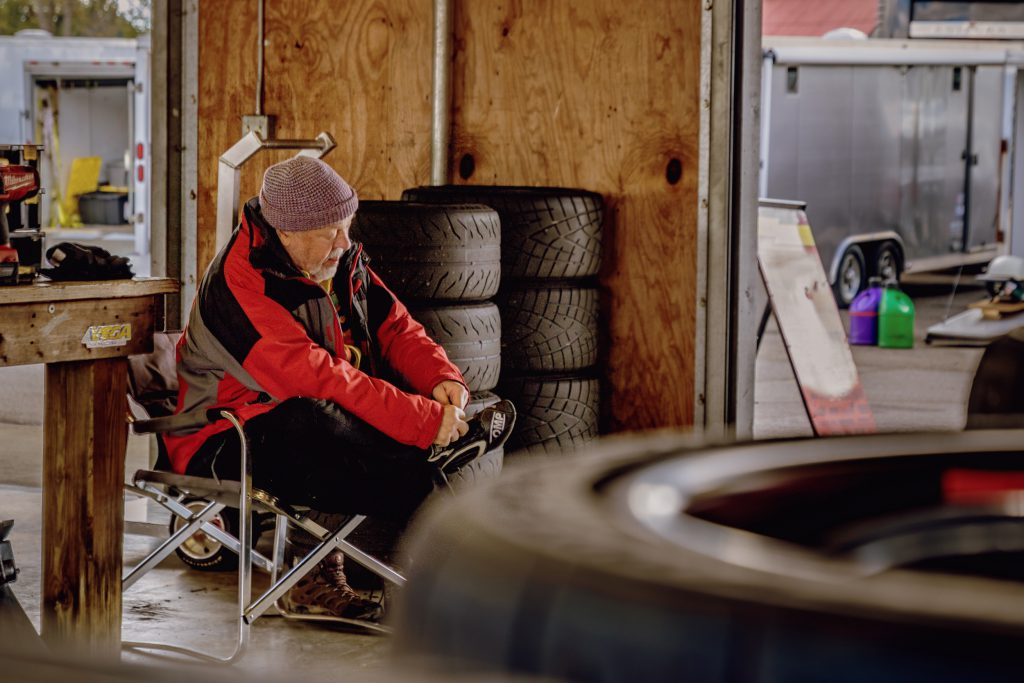 Joe Nonnamaker began his racing career in 1974 driving a Ford Pinto, which was also his daily driver for his day job of being a Certified Public Accountant.

Joe's career spans five decades and has also seen him race with both of his sons, Will and Wayne Nonnamaker.


---
Will Nonnamaker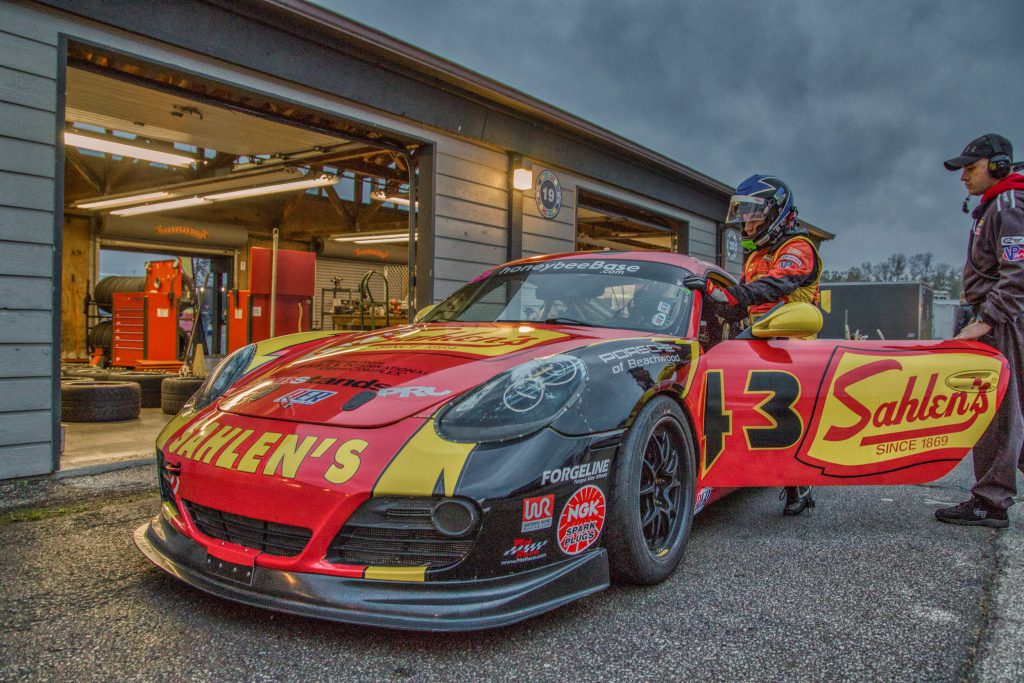 Will began racing in a Volkswagen Golf in the SCCA ITA ranks in 1992. From there Will has raced in all different levels of sportscar racing. Will has driven everything from Daytona Prototypes to a 1979 Mazda RX-7 in his storied career.
---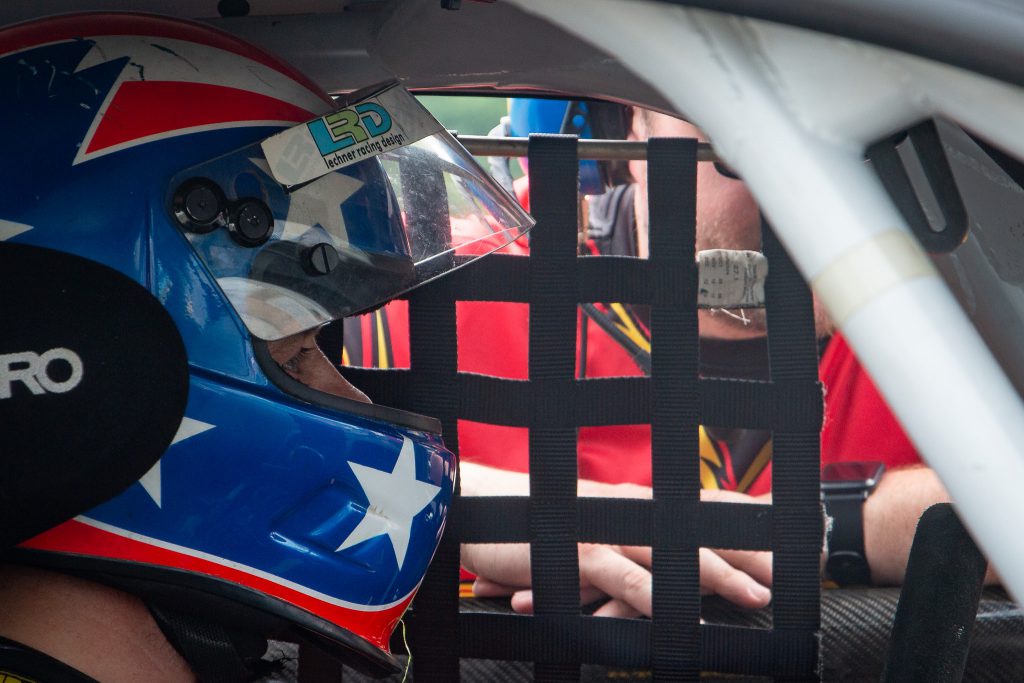 Wayne Nonnamaker is the youngest of the Nonnamaker family. Wayne was lucky enough to get an early start in racing by competing in the SCCA Speed Freakz program. In 1995 at the young age of 17 Wayne began driving in 1987 VW Golf.
---